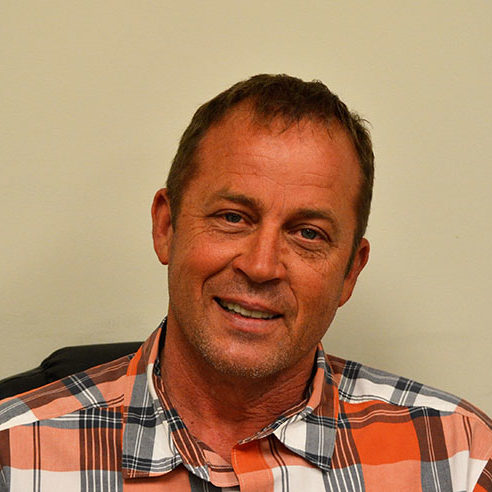 Robin Thigpen
Robin has in excess of 30 years in the construction industry trades. His experience includes all phases of Underground, Industrial, Municipal and Commercial construction. He is a founding officer in the company and qualifies T B Landmark with contractor licenses in FL, GA, SC and NC.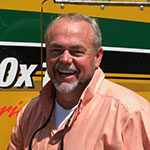 Tim Beasley
Tim Beasley has over 30 years of experience in the construction industry field. Prior to becoming a co-founding officer of T B Landmark, Tim was employed in a director-level position for a major natural gas company for 15 years. His experience includes the development, design, and construction of natural gas pipelines, regulator stations, pumping stations, and cathodic protection systems.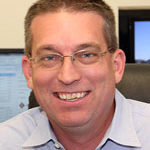 Marty Adams
Marty Adams has over 25 years of experience in all facets of civil construction. As he worked his way up to the position of General Manager, Marty's expertise grew to include oversight and direct management of projects and personnel for underground utility, roadway, sub-division, hospital, and school construction. At T B Landmark, Marty's responsibilities are to ensure the success of the company, and to exceed the expectations of our clients. Marty has been with T B Landmark since 2011.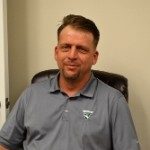 Doug Tyus
Doug Tyus has 22 years of experience in the construction, fleet, and equipment management field. His background includes coordination of equipment for maintenance and repairs, as well as scheduling equipment usage for multiple projects. At T B Landmark, Doug focuses on exploring new methods of technology to maximize efficiency, as well as equipment safety through regular maintenance and upkeep. Doug has been with T B Landmark since 2014.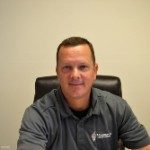 BJ Bourgholtzer
BJ Bourgholtzer has over 20 years of experience in the construction industry. His experiences range from maintenance and repair of power plants to construction of underground facilities, including management of horizontal directional drilling operations. As Operations Manager for T B Landmark, he oversees all crew scheduling and ensures projects meet customer expectations. A key aspect of this position is maintaining open lines of communication between all parties involved, resulting in the timely and successful completion of projects. BJ has been with T B Landmark since 2014.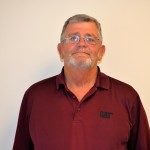 Billy Landers
Billy Landers has 23 years of retail safety and leadership experience. He comes from a background in law enforcement, as an investigator in the state of South Carolina. As Safety Director, Billy focuses on maintaining safe work environments through crew education and awareness. Billy is qualified in OSHA 30 Training, OSHA Safety Management Training, OSHA Safety Training Planning, and many other OSHA Topics. He has also completed the FDOT Advanced MOT training, as well as JEA Safety, Leadership and Development training. Billy has been with T B Landmark since 2017.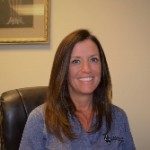 Susan Turrentine
Susan Turrentine has in excess of 27 years in the construction industry with a background in civil/ heavy highway, underground utilities, and residential fields. Her experiences include major aspects of front office administration, as well as management of industry specific requirements. At T B Landmark, she is responsible for human resources, accounting, job costing, workers compensation, and payroll. Susan has been with T B Landmark since 2012.